This summer, Bethesda Green welcomed two college interns and continued working with a post-graduate fellow. This temporary workforce, which completed their time here in early August, reflects back on their time with Bethesda's only sustainability-focused business incubator non-profit, including what they valued, learned, and helped accomplish.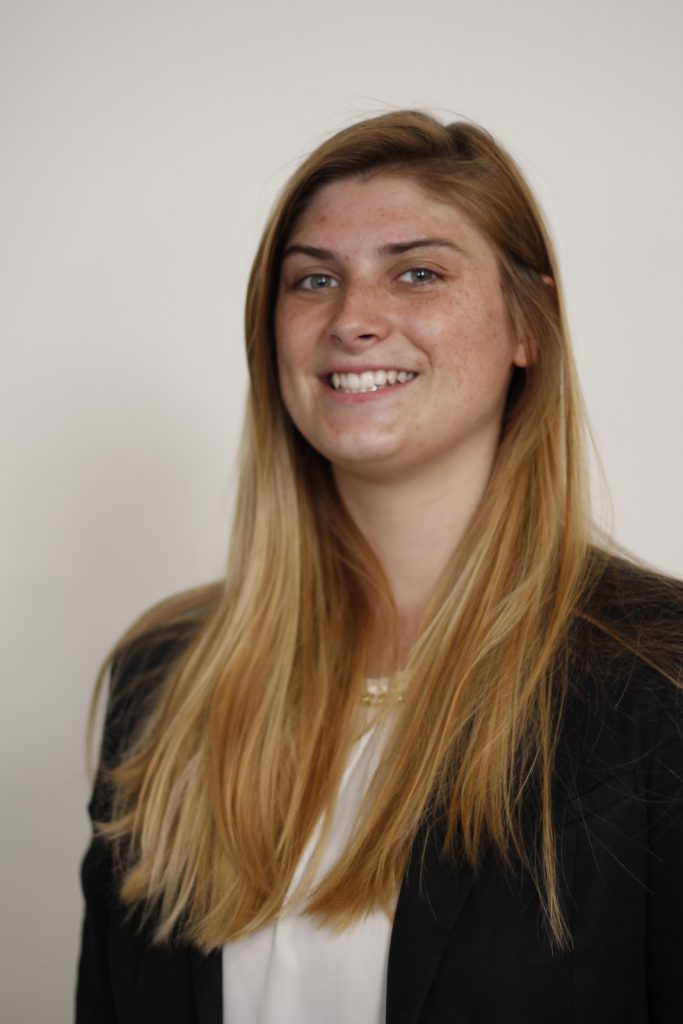 Rachel McDevitt, a summer intern, worked primarily with general communications and marketing projects alongside the organization's Operations and Office Coordinator, Cherise Pais. This included social media efforts, silent auction recruitment, and pushing advertisements for certain events. She reflects on her efforts below:
"I loved attending all of their tabling events, Bike to Work Days, Council of Government Meetings, public comment meetings, and even a capstone class presentation for UMD College Park where BG's Executive Director was a judge. I was meeting people left and right. It was such a great way to jump right in and see how the whole community functions. They put together these speaker lunches every month in the office where local entrepreneurs come speak about their journey and give advice. They always come from an environmental background and really talk about how to create a successful, sustainable small business.
I also put together a lot of the social media posts to go out about different things, took notes on everything, put together presentations for different groups, organized photos for BG's website redesign, lead and constructed brainstorming sessions for different branding opportunities in creative ways to express what BG does. I also worked on the silent auction for BG's Gala they host every October to raise money and recognize local green champions in the community and economy. I reached out to businesses and try to get them to donate goods or experiences and then helped complete that process with them. I also maintained and updated several application platforms, including MailChimp, Salesforce, Asana, Google Drive, HootSuite, Microsoft Office, WordPress, etc. I have truly enjoyed my experience with this organization and would absolutely recommend it to another sustainability in business or even just entrepreneurial major."
– Rachel McDevitt, Communications Intern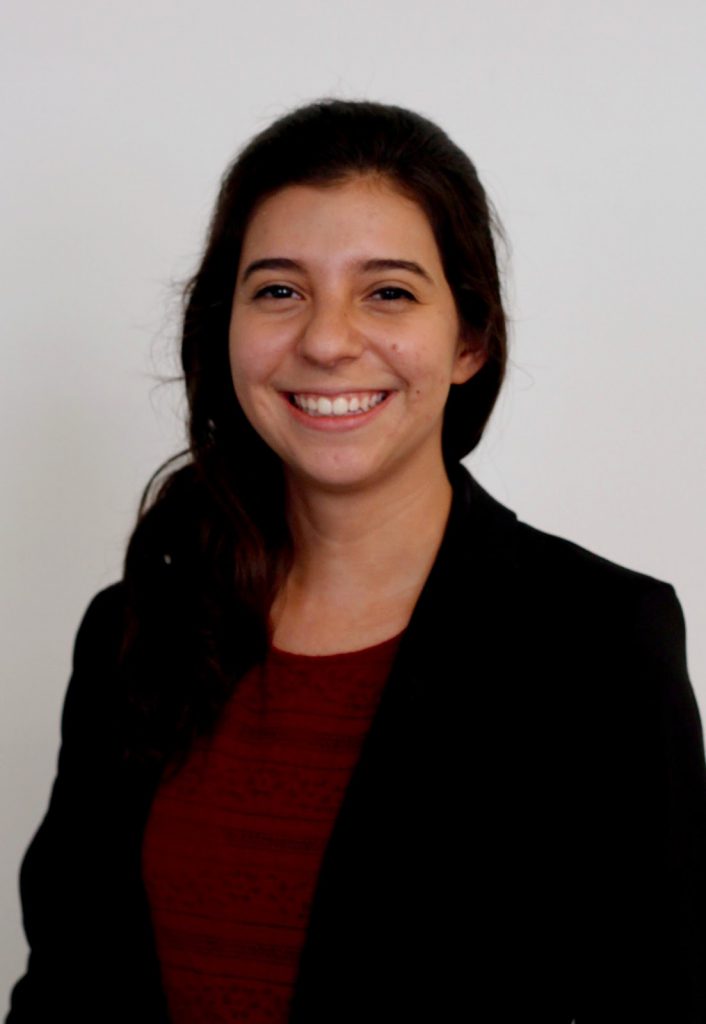 Melissa Bergsneider Serrano focused on the Be Impact initiative, which tries to help companies access their social and environmental impact and possibly become B Corp certified. Bethesda Green has a program with B Corp to educate and support these companies and enter them into the process. She describes her experience:
"Working as B Corp intern at Bethesda Green expanded my understanding of green business incubation, B Corp certification, and fundraising for non-profit organizations. I was able to apply my skills in database management, writing, and multitasking into my every-day work. Overall, my internship was a worthwhile experience that has further prepared me for a career in sustainable business."
– Melissa Bergsneider Serrano, B Corp Intern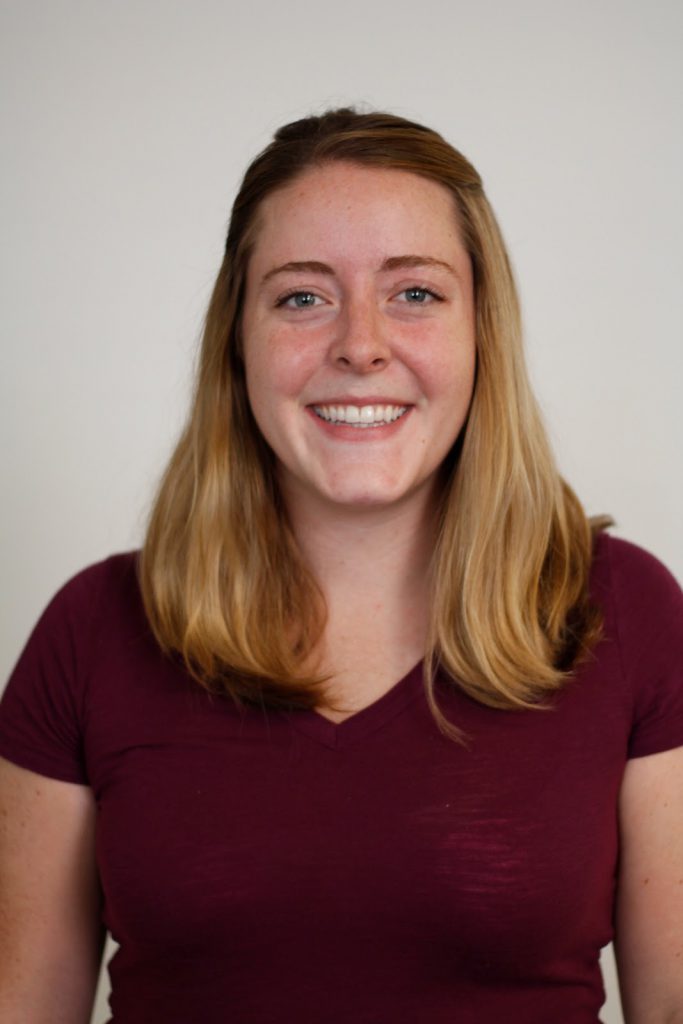 Tess Wilkerson worked as a fellow, focusing a lot of her time on the revamping of the organization's website this summer. She comments on her time with Bethesda Green:
"Véronique Marier, Bethesda Green's Executive Director (and fearless leader), was instrumental not only in collaborating with me to create the best possible content, but also in providing me with ample experiences relevant to my long-term career goals in the legal arena, such as including me in the development of term sheets and legal agreements, and introducing me to key players in the field. I can confidently say that at Bethesda Green, fellows, interns, and volunteers alike can rest assured that personal goals will not fall to the wayside, but will rather be met with genuine support and guidance. The entirety of the Bethesda Green team shares in this specific acumen, informed by a pervasive commitment to such thoughtful foresight for their volunteers. Those who work, or have worked, with the Bethesda Green team can surely attest to the mutually beneficial, professional relationship experience.
I am inordinately grateful for the opportunity to have worked with an organization that emulates a proper response to the triple bottom line. It is of great personal significance to have been able to contribute to the laudable work of Bethesda Green, and I will undoubtedly carry the skills I garnered throughout my fellowship with me for the rest of my professional career."
– Therese Wilkerson, Marketing and Communications Fellow
Overall, the Bethesda Green team provides a great atmosphere for active and passionate individuals looking to gain exposure in the sustainability world. They help their recruits to understand a lot of the work they do and why they do it. They give primary objectives, but are not afraid to pull effort onto a bunch of different projects if they think it could be educational. They are always happy to help and questions are welcomed. The experience is a positive, educational, and real-world look into the interaction between environmental concerns and the business and community spheres.
Written by Rachel McDevitt, with contributions by Bethesda Green Summer 2017 Interns